Our goal is to naturally return each patient to their optimum level of function and to promote a healthy and active lifestyle.
Tri-Village Chiropractic Clinic has been serving the Columbus community for 35 years. At Tri-Village Chiropractic Clinic we pride ourselves on close relationships with our patients. Dr. Lawyer and Dr. Bea will take the time to listen to your needs and explain which treatment options are right for you.
We combine decades of hands-on experience, safe and proven procedures, patient education and the latest technology. In addition to chiropractic, we offer massage therapy, acupuncture, pilates, yoga, and nutritional counseling.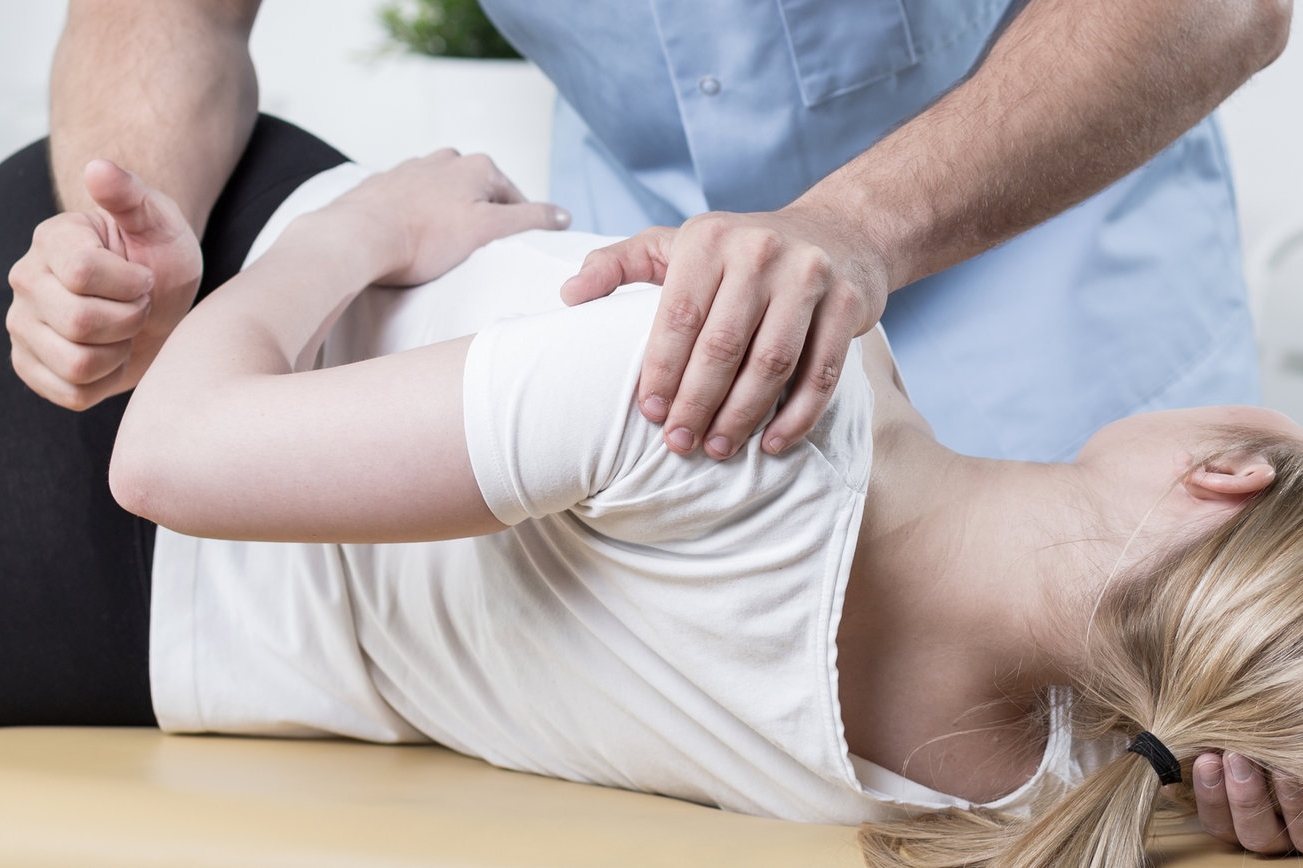 Chiropractic care is one of the safest and most effective treatments for neuromusculoskeletal conditions, including but not limited to low back pain, herniated or bulging discs, neck pain and headaches.
Did you know that most health insurance covers massage therapy when provided at our chiropractic office? Massage therapy when provided along with chiropractic care can be a highly effective treatment for most musculoskeletal conditions.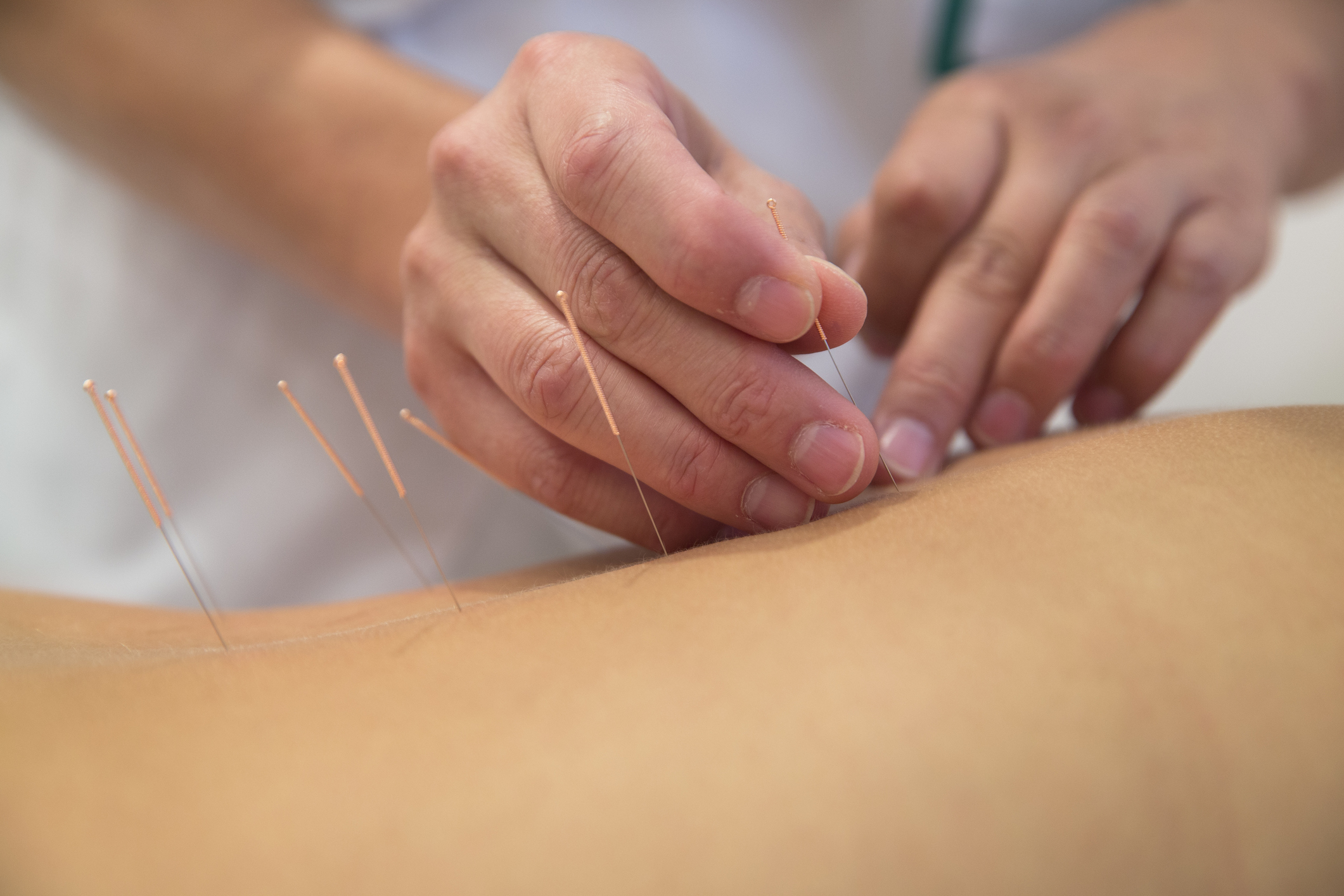 Acupuncture is a healing art that has been practice for thousands of years. Even though it is ancient in origin, it still holds consistent in its ability to bring balance to pain, sickness, and disease. Modern acupuncture consists of stimulating the body's nervous system in specific ways, using filament needles, to bring about a healing response.
Benefits of pilates/yoga include improved posture, lower stress levels, and increased core strength.